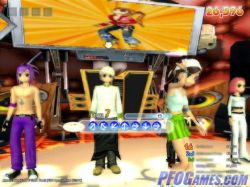 Audition
Audition is a dance battle game with lots of great music and many different moves. Customize your dancer, go shopping in the mall, and dance head-to-head with players from all over the world.
Free, with option to pay for additional features.
Play Audition now!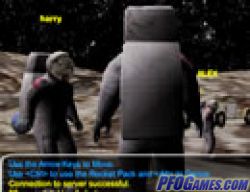 Moon Base
Take the rover moon buggy for a spin on the surface of the moon in this multiplayer 3D Avatar Chat World. Adjust the gravity, try a rocket pack and dance with friends from all around the Moon!
Free to play indefinitely.
Play Moon Base now!